bagi pecinta band PANIC AT THE DISCO pasti udah pada tau kalo ryan ross dan jon walker keluar dari band ini. nah bagi ga tau mereka berdua kemana. Sebenernya mereka berdua punya project sendiri. gue sih udah punya feeling kalo ryro (ryan ross) lebih tertarik sama musik old rock, retro yaa kaya the beatles gitu deh, udah bisa dibuktiin dari album PATD yg kedua PRETTY ODD yg sebagian besar lagunya vintage atau old style gitu. Padahal kalo kita denger album pertama mereka lebih ke cabaret atau electro pop.
back to the young veins. Setelah gue search di myspace gue dapet deh sedikit info tentang mereka.
Nih formasi mereka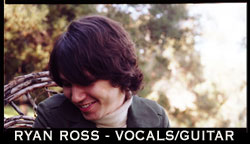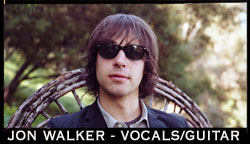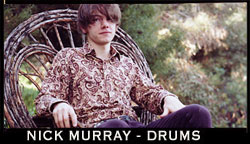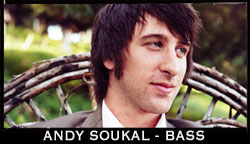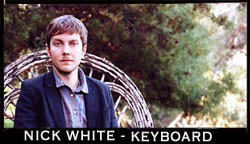 udah terlihat kan gaya mereka old style bgt, tapi gue suka lagunya sounds like the beatles deh. Ya kalo di album PATD kaya lagu behind the sea gitu. Beda banget sama aliran PATD, kayanya kali ini ryro bener-bener total mau bikin album rock yg old style.
yang mau liat video mereka nih gue tampilin disini yah. Lets go back to 60's area.
kalo yang mau download albumnya bisa di download disini
http://www.mp3boo.com/download-mp3/the-young-veins-take-a-vacation.htm
enjoy this band